Congratulations on Taking your first step to learning more about
Creating your best life now!
Are you ready to discover the "ROOT" OF YOUR PROBLEM?
Every second of your life is logged and stored in your subconscious mind like a computer hard drive.
Our subconscious mind knows the core cause of every symptom or problem we have.
Emotional baggage is from unprocessed life experiences accumulated over time.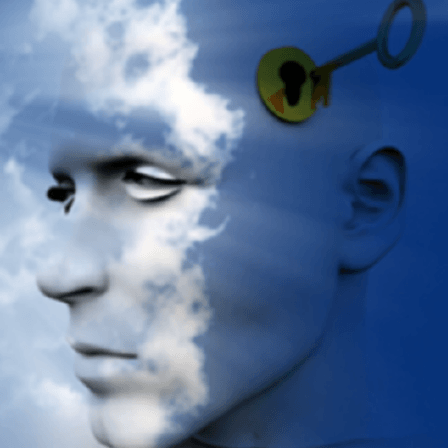 95%
of all the discomfort we experience is due to trapped emotions and our negative emotional baggage
Those energies stay with us, disrupt our lives, can cause our diseases, emotional states, self-sabotage, stress, blocks, limiting beliefs and more!
They get trapped inside our bodies, get lodged in tissues, organs, glands, and other body systems we have, creating pain, malfunction, and eventual disease, as well as influencing our thoughts, affecting our mindset, our perception of life and what we attract over time.
Those energies create imbalances in our body and manifest into symptoms!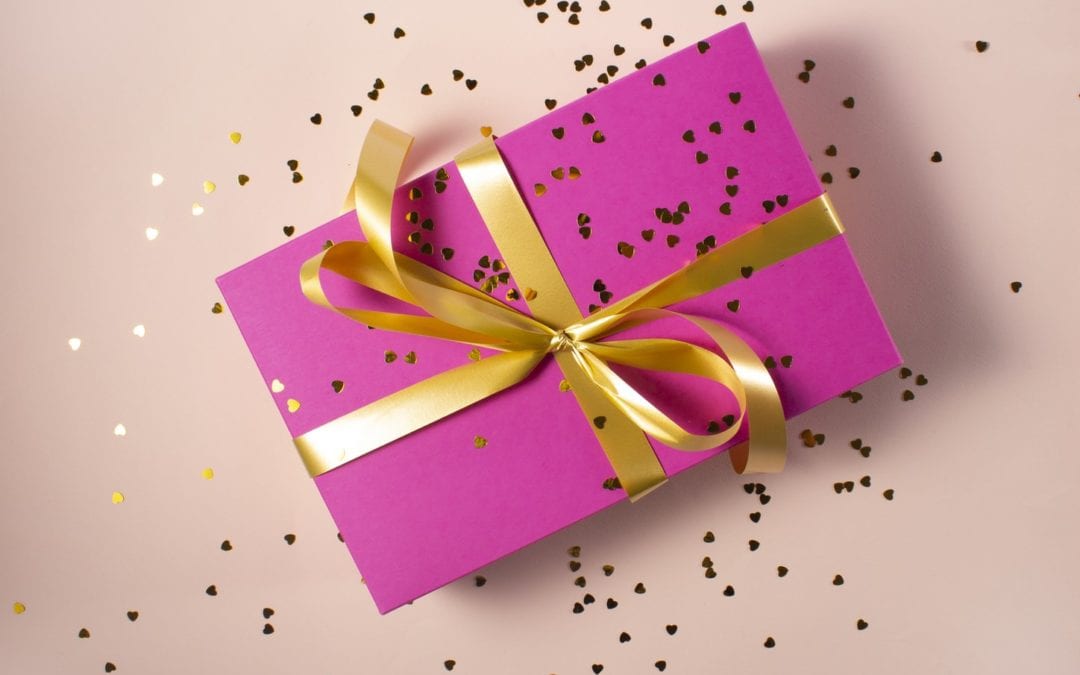 Western Medicine addresses SYMPTOMS
Body Code addresses ROOT CAUSE
Remember our symptoms are a gift!
It's our body's way of getting our attention, letting us know there is imbalance in the body that needs to be addressed
Check the list below for any pains and discomforts that might be affecting your life
Users of The Body Code™ have reported getting help with
Anxiousness
Bad habits
Bedwetting
Bullying
Chronic discomfort
Creativity Blocks
Depressed
Digestive trouble
Emotional distress
Fatigue
Fear of Public Speaking
Feeling stuck
Fertility Issues
Financial stress
Health Issues
Hives
Hormonal issues
Insecurity
Itchy eyes
Joint problems
Lack of Confidence
Lack of Motivation
Lack of energy
Lack of mobility
Learning Disabilities
Learning issues
Loss of balance
Low Immune system
Low Self Esteem
Menstrual problems
Money blocks
Morning Sickness
Muscle soreness
Night Terrors
Organ function
Overwhelm
Pet Issues
Phobias
Physical Distress
Poor focus
Procrastination
Relationship issues
Relationship with food
Sadness
Self-sabotage
Sinus trouble
Skin problems
Sleep issues
Stress
Tired all the time
Uneasy
Unhappy
Vices
Weight Issues
Worry
Writers Block
& the list goes on…