ARE YOU READY TO UNPACK YOUR EMOTIONAL BAGGAGE?
Are you ready to discover the "ROOT" OF YOUR PROBLEM?
Negative energy of trapped emotions and emotional baggage can exert a damaging force on the body, which worsens over time, creating symptoms.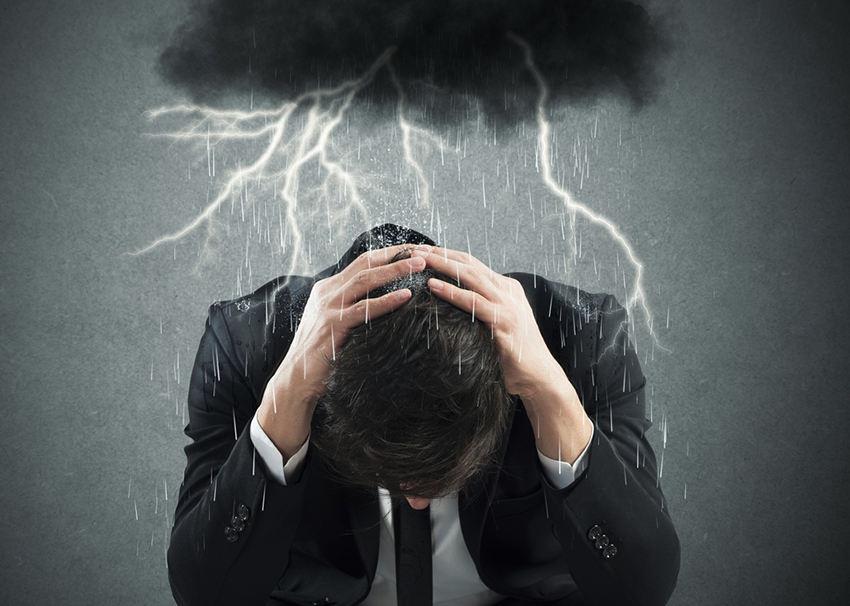 Our symptoms are a gift, our body's way of getting our attention that something is out of balance that needs to be addressed.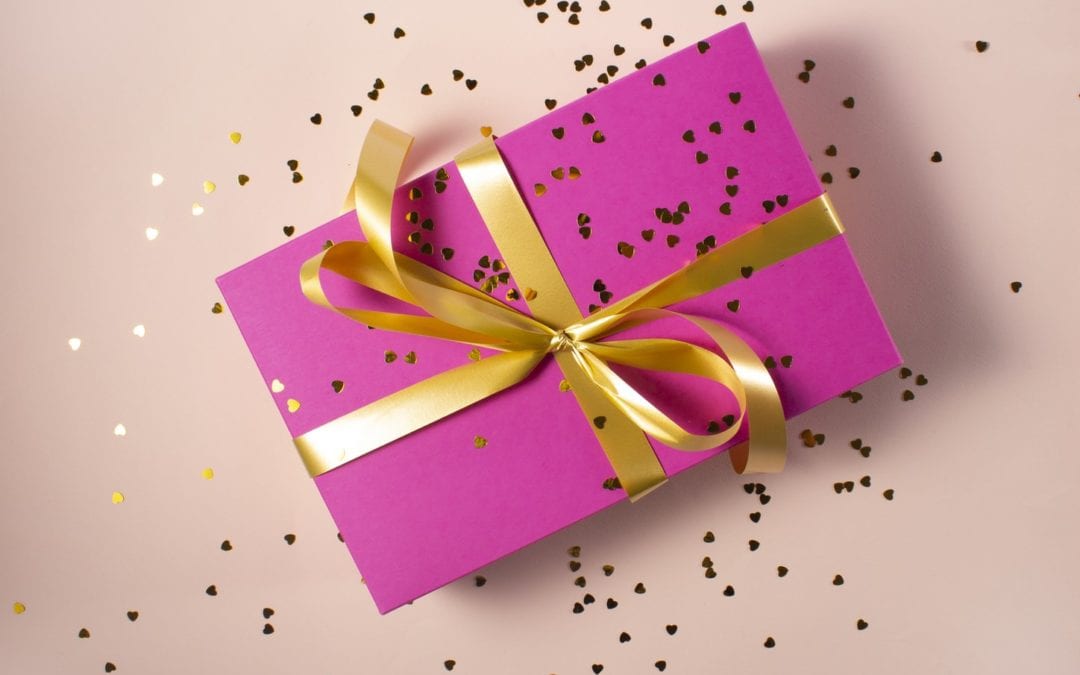 These energies of troubling emotions become trapped in the energy field of the body and can cause
Chronic health problems

Tendencies towards sadness

Anxiousness, fear and other emotional states

Inability to give and accept love

Bodily malfunction, disease and so much more
The Body Code is designed to help you
Resolve physical discomfort

Ease emotional wounds

Overcome emotional distress

Negative thinking

Overcome self-doubt

Restore love to relationships

Break cycles of self-sabotage & so much more…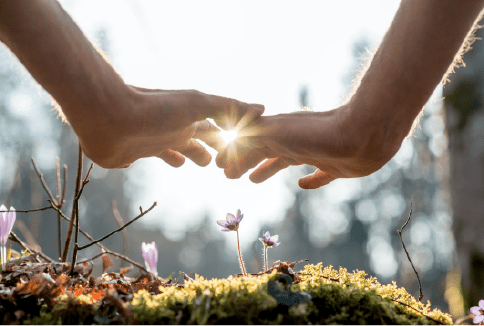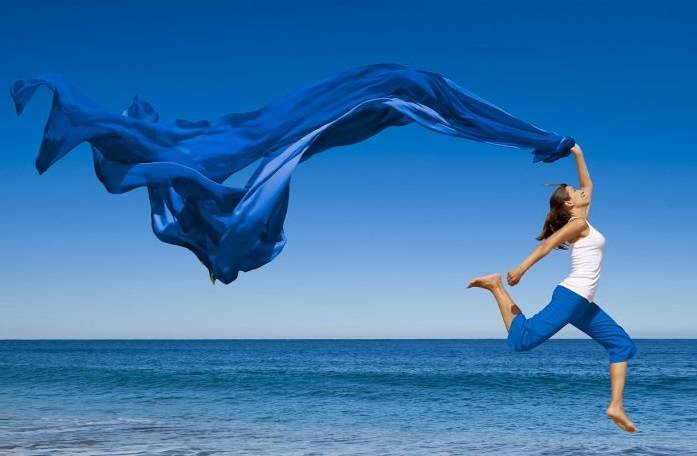 We can target a particular physical or emotional problem or simply address your specific issue.
If you don't have a specific issue, we can do a body scan which is an evaluation giving us insight into imbalances in your body that affect your overall health.
This technique is simple, gentle yet powerful.
It enables us to zero in very rapidly and precisely to what the "root cause" is and simply release it!
It is the simplest way to get rid of your emotional baggage, helping you feel freer, happier and healthier
Check the list below for any pains and discomforts that might be affecting your life
Users of The Body Code™ have reported getting help with
Anxiousness
Bad habits
Bedwetting
Bullying
Chronic discomfort
Creativity Blocks
Depressed
Digestive trouble
Emotional distress
Fatigue
Fear of Public Speaking
Feeling stuck
Fertility Issues
Financial stress
Health Issues
Hives
Hormonal issues
Insecurity
Itchy eyes
Joint problems
Lack of Confidence
Lack of Motivation
Lack of energy
Lack of mobility
Learning Disabilities
Learning issues
Loss of balance
Low Immune system
Low Self Esteem
Menstrual problems
Money blocks
Morning Sickness
Muscle soreness
Night Terrors
Organ function
Overwhelm
Pet Issues
Phobias
Physical Distress
Poor focus
Procrastination
Relationship issues
Relationship with food
Sadness
Self-sabotage
Sinus trouble
Skin problems
Sleep issues
Stress
Tired all the time
Uneasy
Unhappy
Vices
Weight Issues
Worry
Writers Block
& the list goes on…