Let My Clients Tell Their Story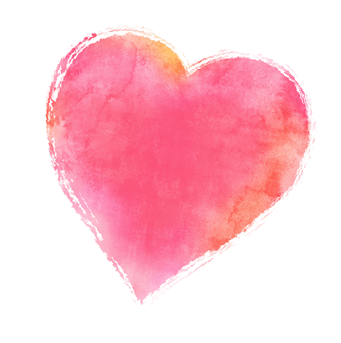 Monica K.
Montreal, Canada

Helped through the toughest times

Navigated a tough situation
As a fellow-practitioner I only work with the best. That's why I reached out to Carmen to help me navigate a tough situation. Carmen provided the most astounding session to help me be balanced so that I could navigate this situation gracefully and peacefully. She is skilled, caring, and a true gem! You want to experience her skills and allow her to help!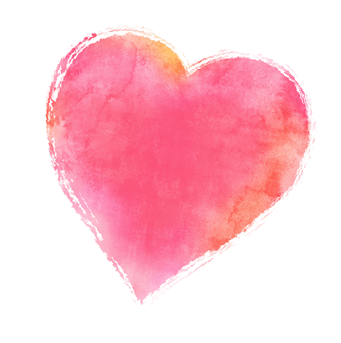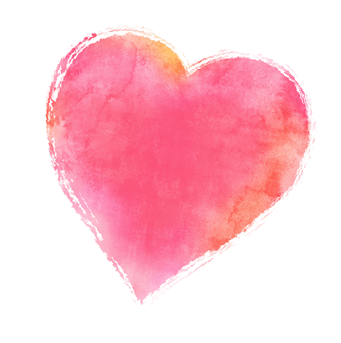 Conceived a healthy baby!
" I started working with Carmen in January 2020, after I suffered a miscarriage. I was feeling discouraged and hurt. I heard about The Body Code and I decided to try it out. I immediately started to feel better, lighter and more optimistic. My intention was to conceive a healthy baby. I continued with my fertility treatments while working with Carmen, as well. Carmen was a wonderful support throughout my journey. There were moments where decisions had to be made and with Carmen's help I consider to have taken the best ones! I am now happily pregnant waiting for my baby in June 2021. The beginning of this pregnancy was a bit challenging and my anxiety was very high. That's when, once again, Carmen assured me everything is going to be OK and she told me that a little girl is coming my way! It turns out she was right! Eternally grateful!"
Denisa Argyo ~ Toronto, Canada

My cat suffered with separation anxiety and respiratory issues
Carmen has been amazing working on my cat Lenny who suffers from separation anxiety as well as respiratory issues. Lenny has prospered with this work and is thriving as a result. Thanks so much Carmen !!
Jennifer D ~ Mississauga, Canada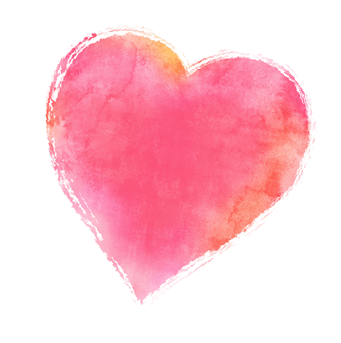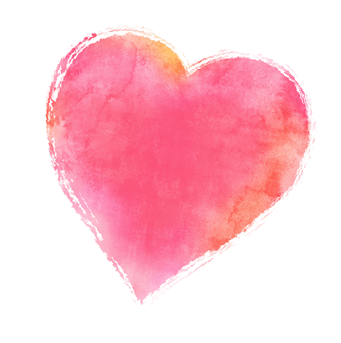 Pain free from lupus, fibromyalgia, and osteoarthritis
"I was diagnosed with Lupus, Fibromyalgia, and Osteoarthritis and was in pain from head to toe. The specialist said I would have to live like this the rest of my life, managing the pain with prescription medication. The medication actually made me feel worse. I started working with Carmen and after each session, there was an improvement. Carmen was an answer to my prayers. Today I live pain-free, I take no medication and my energy level feels like I'm back in my 20's! Thank you, Carmen, you are a godsend. My wish for you is a great success with this incredible healing modality…The Body Code.
Brenda C. ~ Haliburton, Canada

Suffered with arthritis and acid reflux
I had arthritis, acidreflux, felt very sick and very tired all the time….life was a struggle. In a short time I started to notice a difference. I'm not so tired anymore. My acid reflux is better, which we are still working on, along with a few other issues. I was also on an inhaler for my asthma which I used many times a day and no longer need to use. I'm very happy with the Body Code. I haven't felt so good in a very long time, it really is awesome and I am so grateful….Thank you very much Carmen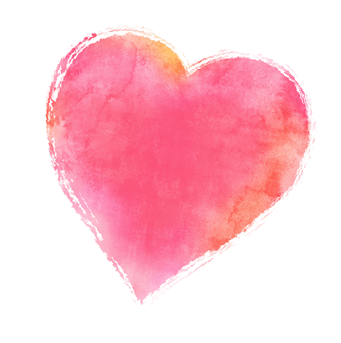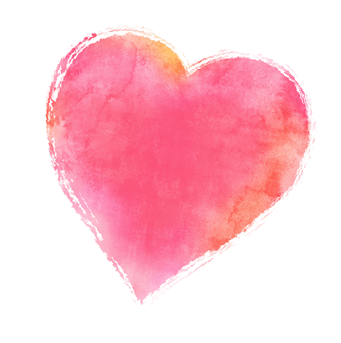 Pain in thumb and pad of hand
"I had pain in my thumb and the pad of my hand, just below the thumb. I couldn't even hold a knife. After a couple of Body Code sessions with Carmen, it just went away…just like that! ~ Quite amazing!

"With 3 yrs. of frozen shoulder pain, my ability to function was significantly impaired. I had traditional medical pain relieving injections many times with no relief. I tried many different holistic therapies and treatments with little and/or temporary relief. Then finally, with The Body Code my pain on a scale of 1-10, went from a 10+++++ eventually to a zero. Today I live pain free. I have not had a migraine in 2 yrs. and now play certain sports with ease of movement in my shoulder ~ In a word…..Amazing. Thank you Carmen."
Cheryl I. ~ Burlington, Canada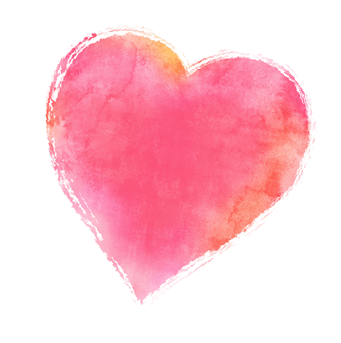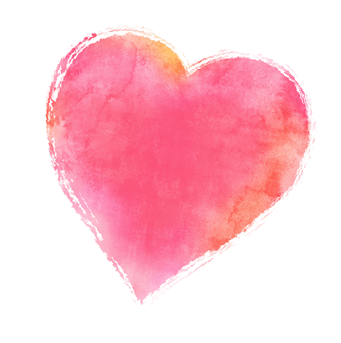 "I woke up with vertigo one morning. After 2 days of dizziness and nausea. Carmen did a body code session on me, and by that afternoon the vertigo was totally gone. I was left with an abundance of energy, so I cleaned my whole house ~ awesome!"
Karen B. ~ Mississauga, Canada

Moving on from a relationship
"I broke up with my boyfriend and felt I needed to clear things emotionally so I could move on. I had Carmen clear my Heart-Wall which took a few sessions. After each session I had such a deep restful sleep, as well as feeling incredibly happy without this feeling of being alone. Thank you so much for what you've done."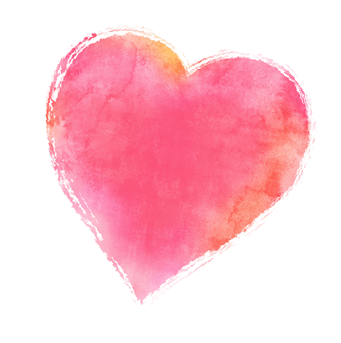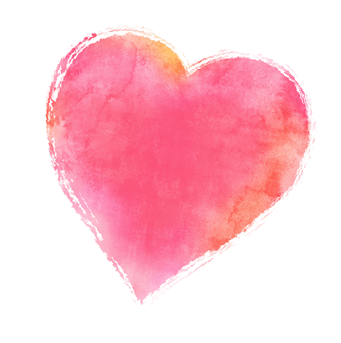 Debilitating pain in my knees
"I want to thank you so much for all the work you have done on me. I have experienced amazing changes in taking much better care of myself, relief of debilitating pain in my knees and relieving stress in times of overwhelm and crisis. I could not imagine having to endure all of these things without your help. Thanks so much."
Jennifer D. ~ Mississauga, Canada

"I had been struggling with shortness of breath for a few years and was prescribed an inhaler, which would give me temporary relief. After a few sessions with Carmen, I noticed a huge difference and with a few more after that, had no issues with my breathing at all ~ I can't believe it."
Erna D ~ Bancroft, Canada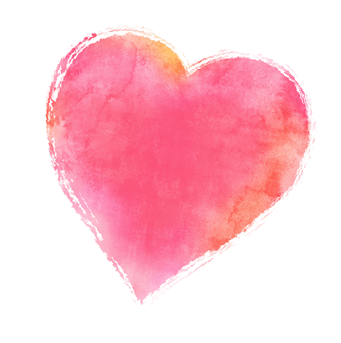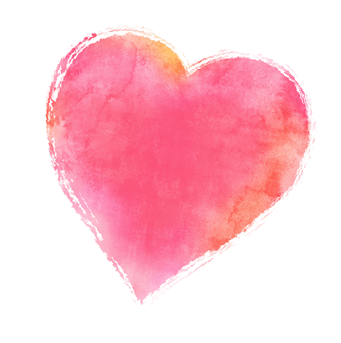 Grief from sudden death of husband
"I can't begin to thank you with how much you helped me process the sudden death of my husband. I was in so much emotional trauma, with all the shock and grief."
Ingrid G. ~ Bancroft, Canada

"The fabulous session I had with you several weeks ago with issues in my marriage, was really quite amazing. I have gone over my notes and found occurrences in my life that ring true with all the dates you mentioned. You were bang on and I felt better after. I would love to pursue more "heart-wall" stuff for sure. I'd love to break down the walls."
Kathryn E. ~ Mississauga, Canada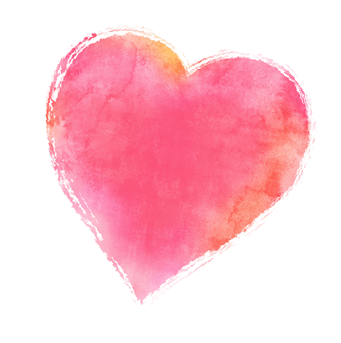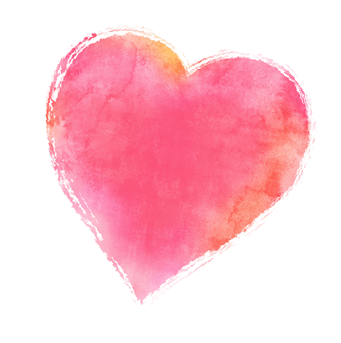 "I had been suffering with stomach issues for 4 days. I was achy, bloated, had cramps and felt nauseous. Carmen did a session on day 5, by that evening my stomach issues were gone!! I felt amazed."
Karen B. ~ Mississauga, Canada

"Carmen thank you for taking the time to help me with feeling so angry. I feel like myself again and the pain in my neck is gone, my lower back is in less pain. So something is working. I would say my anger has been cut in half and maybe three quarters. I'm impressed and I will want to do more to help my heartache. Can't wait to release more!!! A thousand thank you's!!!"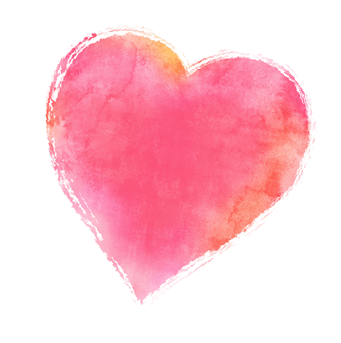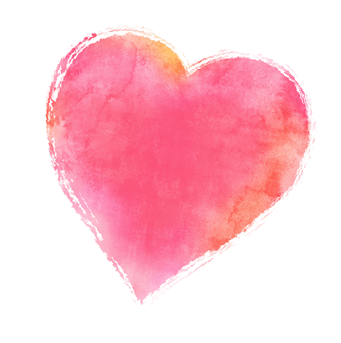 Excessive sweating of hands and feet
"Carmen is warm, compassionate and wonderful to work with. After each session I've experienced an increased sense of wellbeing. My issue with excessive sweating of the hands and feet has significantly improved since seeing Carmen for the body code."
Christine G. ~ Toronto, Canada

Got shingles from shingles vaccine
"I had a shingles vaccine and had a horrible reaction ending up with all the shingles symptoms, the rash, lots of pain, tiredness, it was really bad. I noticed a reduction in my symptoms with each session. It's finally gone!! I don't know what I would have done without your help."
Ingrid G. ~ Bancroft, Canada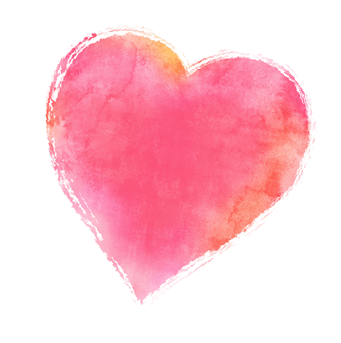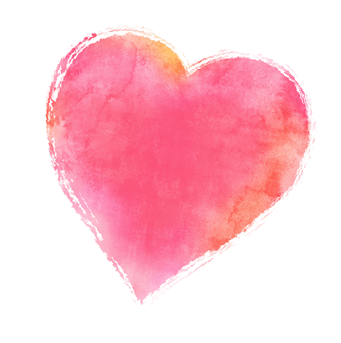 "I have suffered in silence with shingles for over 20 years because there is no known cure and Carmen having great faith in what she has learned asked if I wouldn't consider trying something that she is convinced would help. I noticed after a few sessions that the frequency and duration of the breakouts have been further and further apart which is nothing short of a miracle.
Thank you for steering me in another direction Carmen because I believe The Body Code is a new way of healing."
Darlene R. ~ Toronto, Canada

10 year throat irritation
"I first heard of the Body Code when I met this amazing lady, Carmen. I came from Brazil leading a group of students. Since I am an ESL teacher, my voice is the most important tool I have. Carmen heard my constant throat clearing and offered me a session. It was amazing, because my throat irritation had been my companion for over 10 years. After that first session I noticed a huge change and after 4 sessions it was gone! I recommend it."
Gilberto Rodrigues de Souza ~ Brazil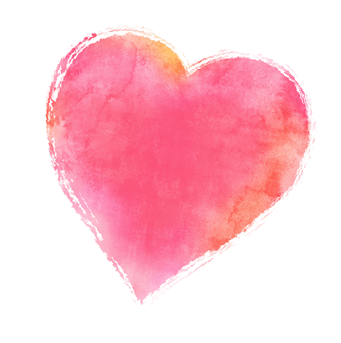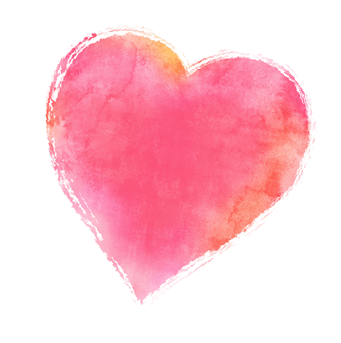 "I've always struggled with menstrual pain and it had gotten to a point where it was taking over my life. After one Body Code session that focused on looking deeper into the issue, my most recent periods have been so different than anything I've experienced in over 6 years. I was less moody, shorter periods and a significant drop in pain. Since this is something I've suffered with for so long, I'm so happy that even after one session, I had such amazing results."
Jaiden D. ~ Ottawa, Canada

Self-Esteem and confidence improved
"Since the recommendation of the Body Code with Carmen, I have noticed major life changes with each session. Not only has my self esteem and confidence improved, but I am now able to live a healthy lifestyle. My daily living has been dramatically improved and I will continue to support and facilitate my journey with the body code."
Jen. E. ~ Lakefield, Canada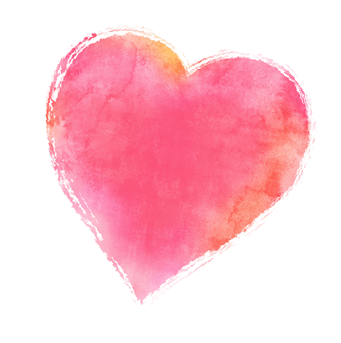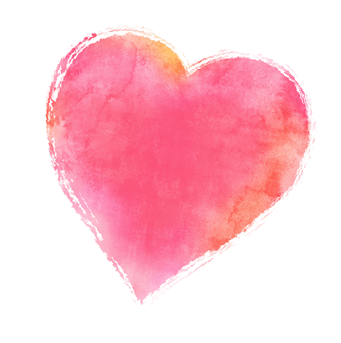 "I've had trouble sleeping for over a year now. Five sessions with The Body Code has enabled me to get hours of uninterrupted sleep. I couldn't be more thankful to Carmen and The Body Code."
Linda. E. ~ Toronto, Canada

Clarity of mind and feeling grounded
"Talking to Carmen always lifts my spirtits because she's positive – I really love her cheerful and caring energy. Her sessions are so insightful every time and I feel good knowing that I've dumped all that garbage. She's helped me gain more clarity of mind, and be more grounded so that I can run my business, take care of all my responsibilities, and still be present for my family. Thank you so much, I'm so grateful to have met you! "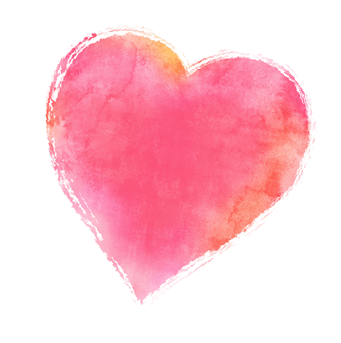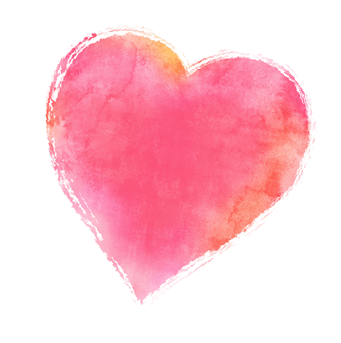 Acute panic attacks and anxiety
"My 16 year old daughter developed an acute onset of panic attacks and anxiety and had quit school, dance, piano lessons, acting on stage and wouldn't leave her room or get in a car. Carmen has worked on getting rid of her anxiety/panic attacks with great results. She helped her find her confidence, loves school, gets great marks, is outgoing, back at dance, doing all kinds of volunteer work and feels alive and vibrant! She asks for Carmen whenever she feels off or needs to address an issue. We took her to a Naturopathic Doctor, Counselor, Family Doctor, and a Psychiatrist and my daughter will tell you the Body Code with Carmen helped the most. It was a very difficult time for my daughter and we couldn't have gotten through it without Carmen"
L.S. ~ Haliburton, Ontario

"A couple of years ago, I had an excruciating pain in my foot as a result of surgery a year before. I was told it was nerve damage and I'd have to live with it. Then I heard about Carmen doing The Body Code and thought what have I got to lose! It was a bit strange to comprehend, but nonetheless I tried it and just after 3 sessions I was pain free. ~ I have worked with Carmen in-person and remotely many times over the past couple of years and both are as effective. We've worked on health, abundance and releasing emotional baggage. I've even had her do a session on the organization I work for with unbelievable results. ~ I love Carmen's passion for The Body Code and her always learning more. Her passion is reflected in her work. I highly recommend Carmen and The Body Code."
G. R. ~ Haliburton, Canada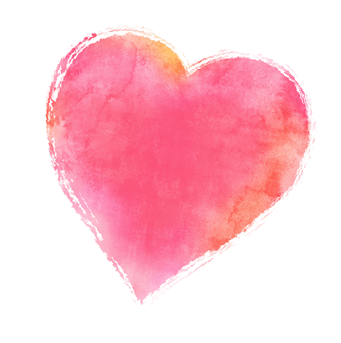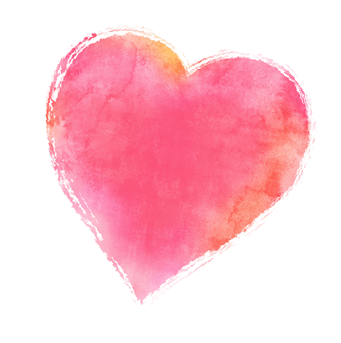 "Carmen has helped me over the last year with the Body Code. I had a rash on my arm, which is now gone and hasn't returned. She also helped me to stop eating between meals and to eat smaller portions. I know it seems strange that this process can work…but it does!"
Carla C. ~ Toronto, Canada

Problems finding a healthy relationship
For years I had problems finding a healthy romantic relationship, constantly attracting the wrong partners. Working with Carmen, I discovered I didn't deserve to be loved, that I had a lot of emotional baggage from past relationships getting in my way, as well as negative beliefs that resonated from other experiences in my life. After each Body Code session, along with clearing my Heart-Wall, I would feel significantly lighter and had less chatter in my mind. I feel absolutely amazing, more positive and happier everyday. I am so grateful to have come across The Body Code and Carmen, who has been a wonderful, positive practitioner always looking forward to our sessions. I will definitely be sharing my positive experience and recommending Carmen. I am thrilled with the results and couldn't believe I could feel this way again.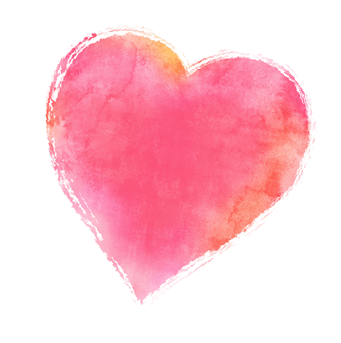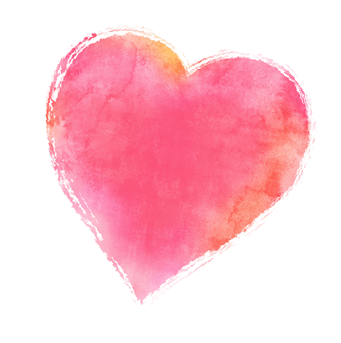 Helped me lighten up and ease up
"Yesterday's session helped me lighten up and ease up quite a bit. The energy felt soothing throughout the entire day afterwards. Some significant energies must have been released. The throat still feels a bit hoarse, but the tender area and specific pain in the throat towards the left that I had when swallowing disappeared yesterday after the session."
Sebastian C. ~ Toronto, Canada